About Me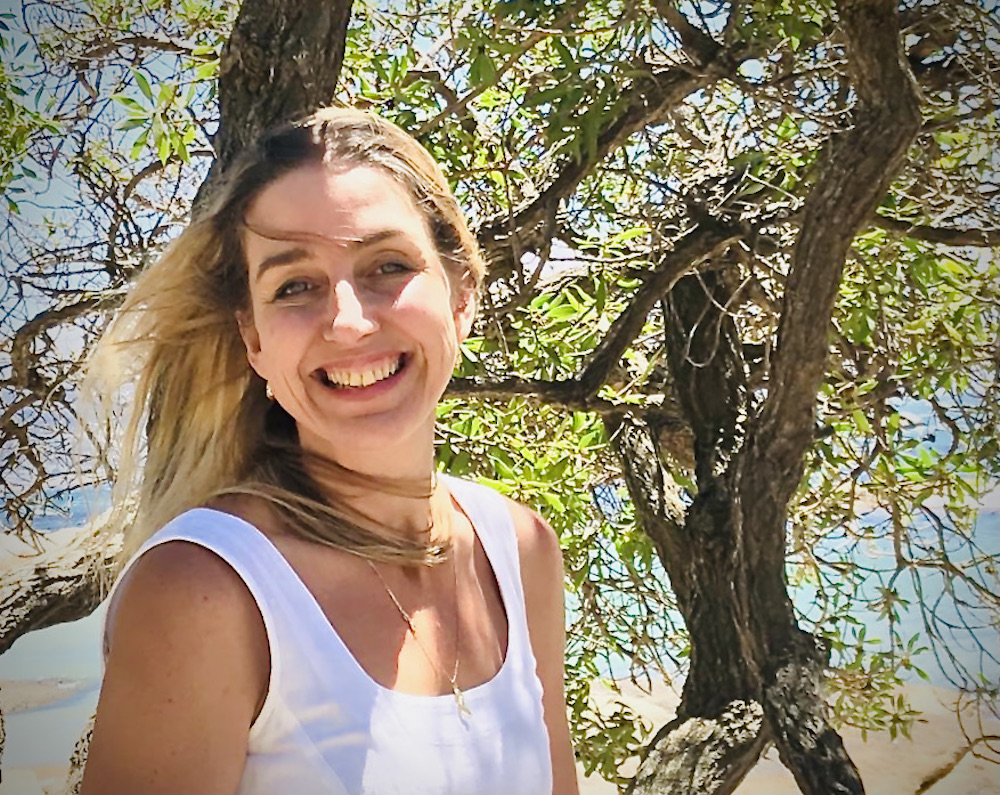 I am Linda, a proud mom of 4 remarkable children, a wife to an amazing husband, a daughter, sister and a friend. I am privileged to have lived in 4 different countries; born and grown in Zimbabwe, blossomed in the Okavango, Botswana, experienced South Africa and now back in the Netherlands (my for-ever-home) and happily married.
My passion for fauna and flora began when I was about 7 years old and became deeply concerned for the conservation of wildlife. I became engrossed with all kinds of animals, trees, leaves, flowers, grasses, insects, sea animals… I learned the names and researched the different environments, I collected everything, testing my mother's big heart, and brought home a menagerie of animals.
Moving to the Okavango Delta at the age of 15, my fascination and knowledge grew immensely in conservation and where my interest in photography was born Exploring and capturing every moment in the wild and untamed delta and Xaxaba Camp, I consider myself more than privileged and remain forever grateful for this incredible experience.
Later when moving to South Africa, I attended photographic college while working for a photographer and was happiest outdoors, among the elements that I had grown up with, wanting to pursue a career as an oceanographer, but life, being full of surprises, led me down a few different paths, paths that have made me the stronger person I am today. Now back in Holland, for the second time, I am eager to continue and share my ever-expanding passion for fauna and flora, botanical art, décor and design.
Please join me on this garden path to learn a little & grow a lot.
Linda de Wildt
A student, caretaker to +-180 indoor plants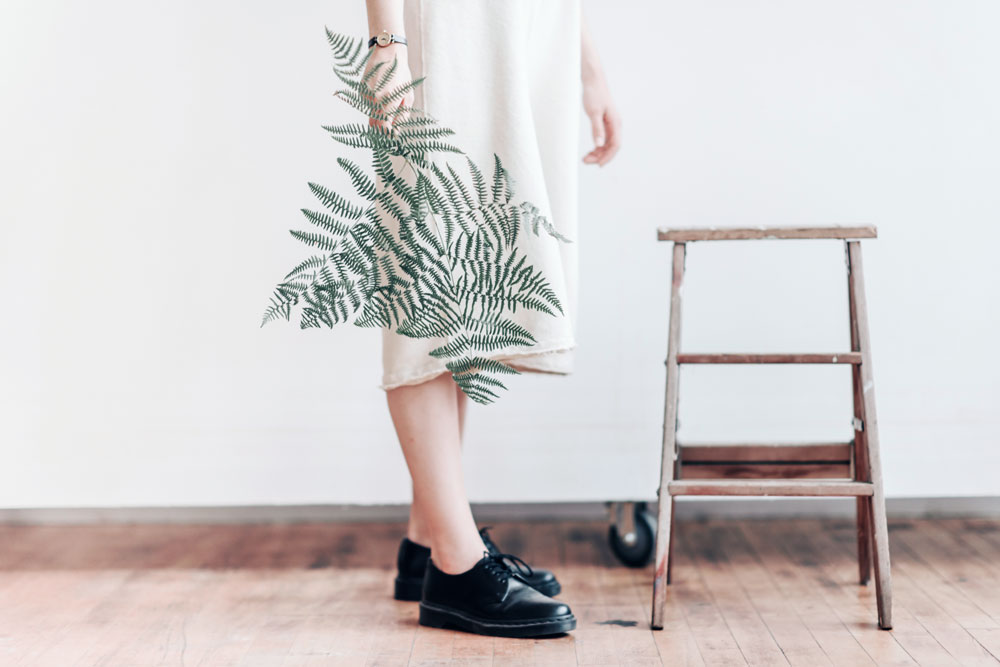 "Study nature, love nature, stay close to nature. It will never fail you" – Frank Lloyd Wright