Indoor plant introduction
For a plant-inspired environment – driven by a passion for nature with free advice, guaranteed quality and friendly services to suit any budget
Each plant is perfect in its creation
Being outdoors in nature, working in the garden or fussing over my plants is what feeds my inner soul.
Botanically has seeded from my own personal experience, learning curbs, studies and research and one thing I have learned is that like all living things, not to expect perfection but to accept that each plant is perfect in its creation, growth and adaption, and in turn they continuously teach me to be a better and patient plant parent.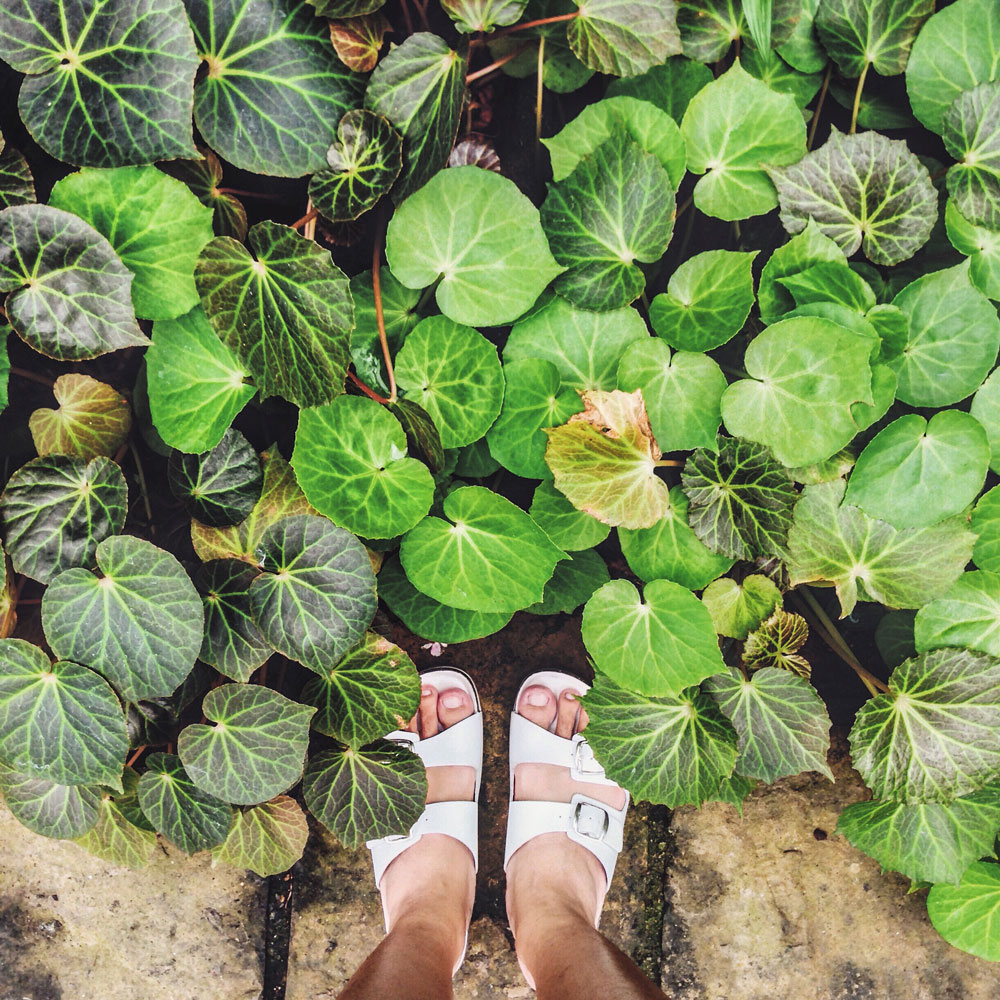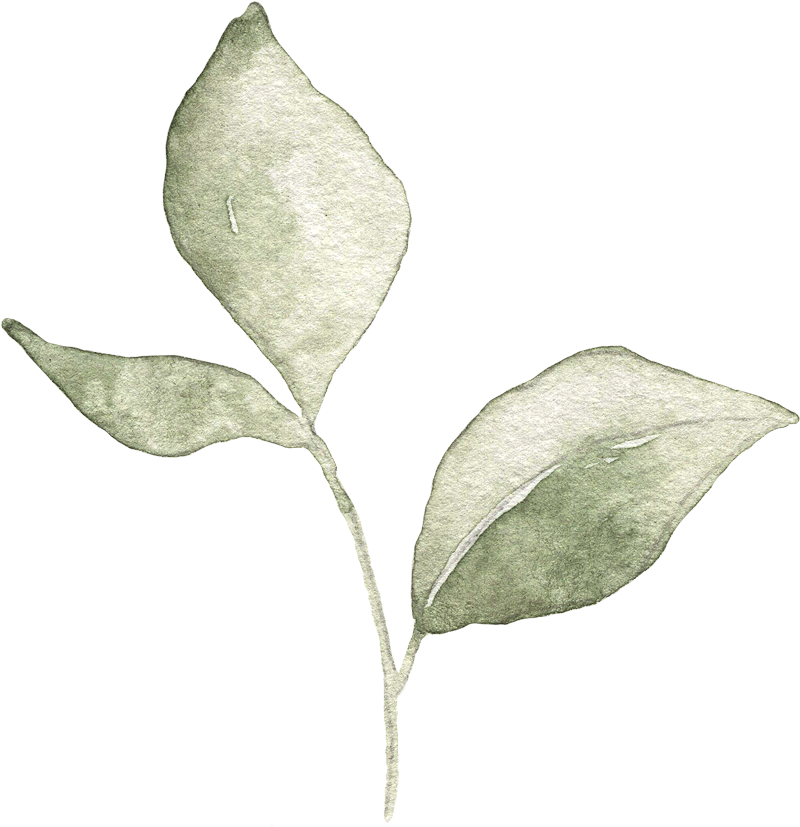 Knowledge is growth
Knowledge is growth: Most important rule for your plant… Light is food, moisture is life!
Knowing something of your plant's natural habitat, its life in the nursery and that it also needs time to adjust to its new home, will help you to understand its efforts and adjust your expectations.
Be patient
Every plant needs the right amount of light, water, nutrients, temperature and humidity to promote a healthy growth and to bloom. Even their roots need oxygen as much as they need water and nutrients. These basic guidelines and plant care advice will vary depending on your individual home environment and understanding that nothing guarantees your plant's success. So be patient and you may be rewarded with a forgiving plant trying to adjust to your home.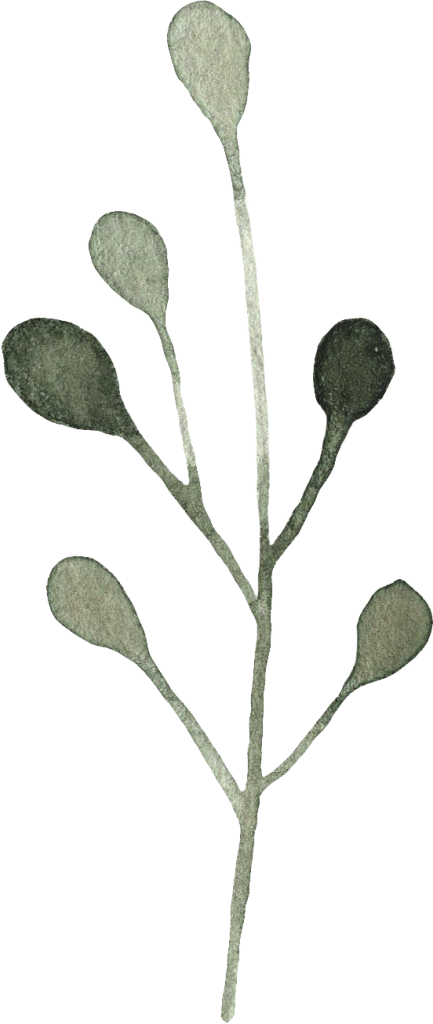 "Adopt the pace of nature; her secret is patience" – Ralph Waldo Emerson