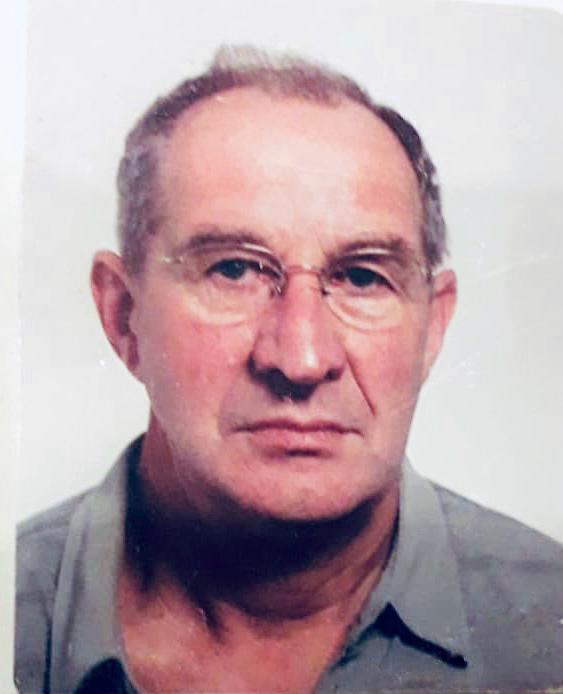 Douwe Walta
Douwe Walta, born January 4, 1947 in Wolvega (Netherlands), worked in Forestry Management in Flevoland and was involved with the forest-planting of the Flevopolder. Douwe remains a volunteer in harvesting of fruit on farms during the summer months.
Going into early retirement, Douwe started drawing and painting fruit and flowers which quickly escalated into a passion where he continues to attend art classes twice a week.
His interests lie with painting typical Dutch landscapes, churches and buildings, animals, still-life and portraits.
Douwe is often commissioned to do art from personal photographs on these subjects and stays close to a realistic approach to his style and talent.
Artworks
Abstract Mist – Oil
Farmers Wife – Oil
Fisherman's Peril – oil
Friesland – Oil
Hawk Eye – Oil
Kinderdijk – Pencil sketch
Lucanus Beetle – Oil
Ploughing the Fields – Oil
Red Apple – Oil
Three Pears – Oil
Tuscany Villa – Oil
"Nature never did betray the heart that loved her"
William Wordsworth