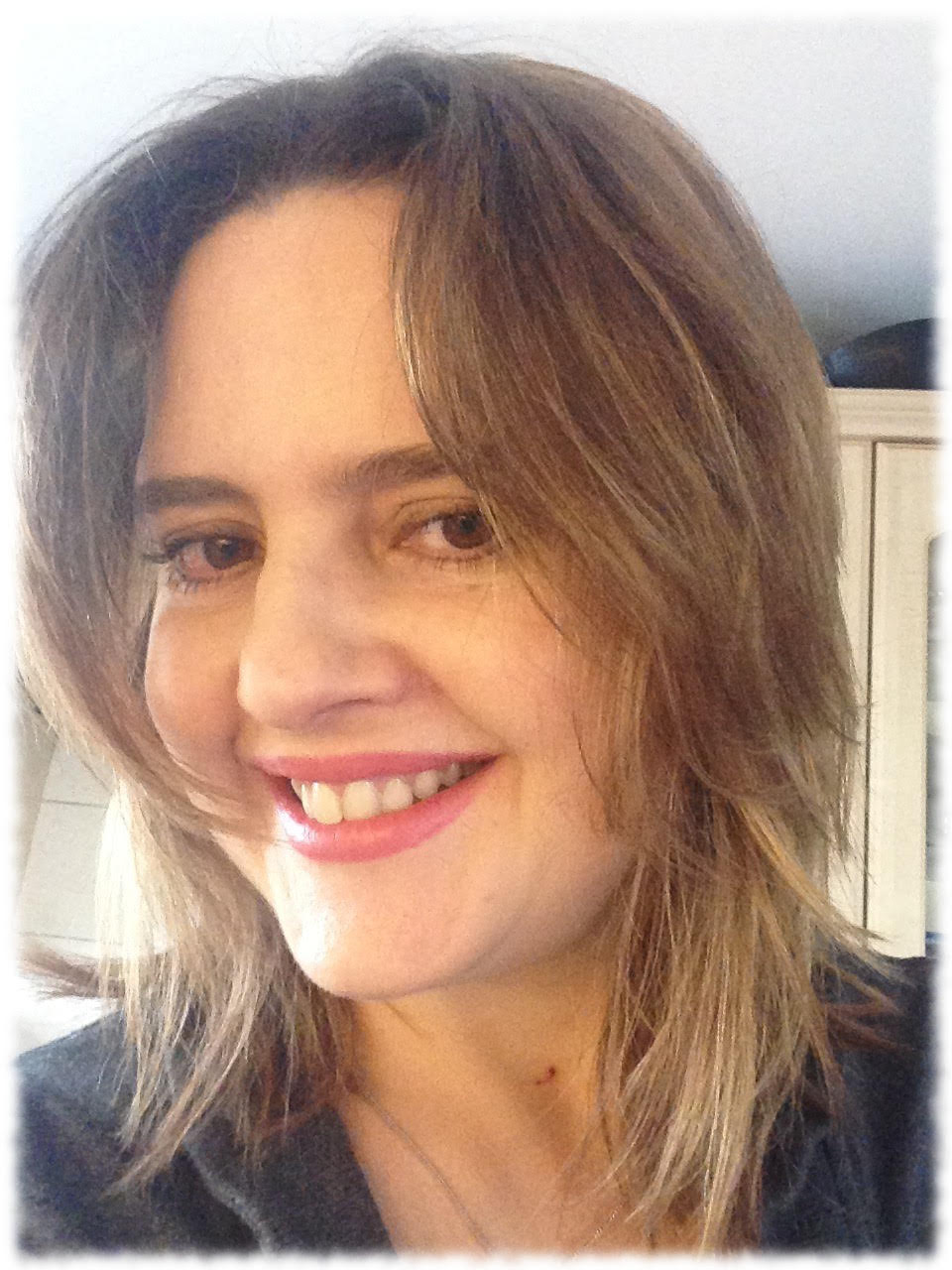 Emily-Jane Hillman
Emily-Jane Hillman, born in Zimbabwe, won several National Eisteddfod prizes for poetry, writing and illustrations as a young girl and later received a place at the National School of the Arts in Johannesburg where she studied Fine Art, gaining a distinction in sculpture. Soon after, she moved to London after being scouted by Premier Modeling Agency as well as a singer by SONY BMG.
In 2018 Emily-Jane returned to her first love and began exhibiting her paintings and sculpture in Wales where she now lives and creates art at HAUS Studios in Llandudno and in her studio in Conwy, Wales. Her oeuvre includes abstracts, figurative works, line drawings, cartoons, sculpture and illustrations, as well as Pop Art, photography, film and video work. She also does brand designing and has received commission for a private wine collection.
Emily-Jane, now a published poet and playwright, won a Jerwood/Arvon prize for her book After the Rains and is currently completing her Big Men's Boots trilogy. She is also is the creator of the cartoon environmental protest series Green Man Says of which she is planning to release as an illustrated book sometime. Emily is married and has 3 children.
Exhibitions featuring Emily-Jane's sculpture, fine art and photography
Mam Mum Mom Exhibition at HAUS Studios – Soft Sculptures

Llawn Arts Festival St John St Exhibition – Soft Sculptures

Connected Sculpture Exhibition at Llandudno Library – Playing Card Sculptures

Down the Rabbit Hole Exhibition for MIND, Curated by Emily-Jane Hillman – Fine Art

We are From Further North Than You Undegun Gallery Wrexham – Wood Sculptures
Primitive Llawn Solo Exhibition at HAUS Studios – Sculpture and Fine Art

Northern Eye Photography Festival, Oriel Colwyn Gallery – Photography

We Are From Further South Than You Elysium Gallery Swansea – Fine Art
Things Are Looking Up Photographic Exhibition at Oriel Davies Gallery, May-September 2020
Lockdown Lull to be shown at HAUS Studios in Llandudno Autumn 2020

Connected 2 Scheduled for winter 2020 in Conwy, North Wales
"Nature never did betray the heart that loved her"
William Wordsworth